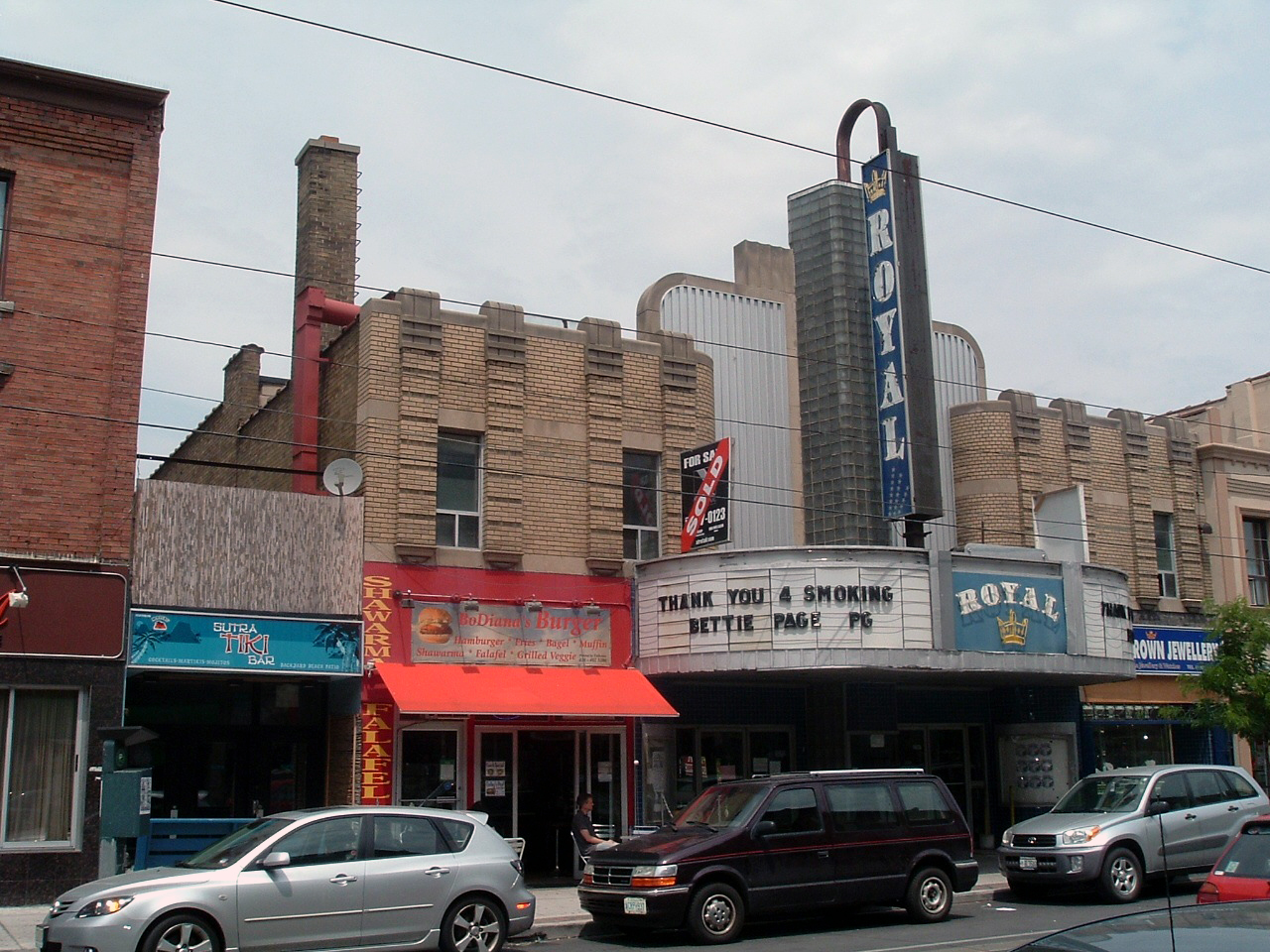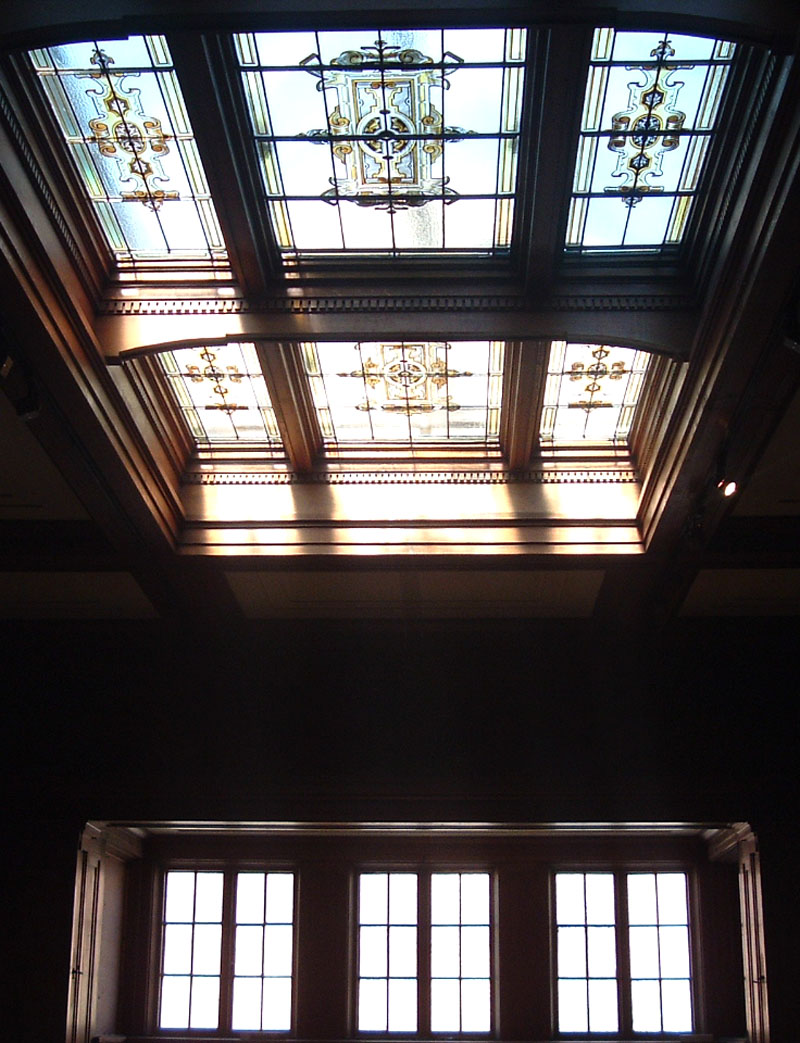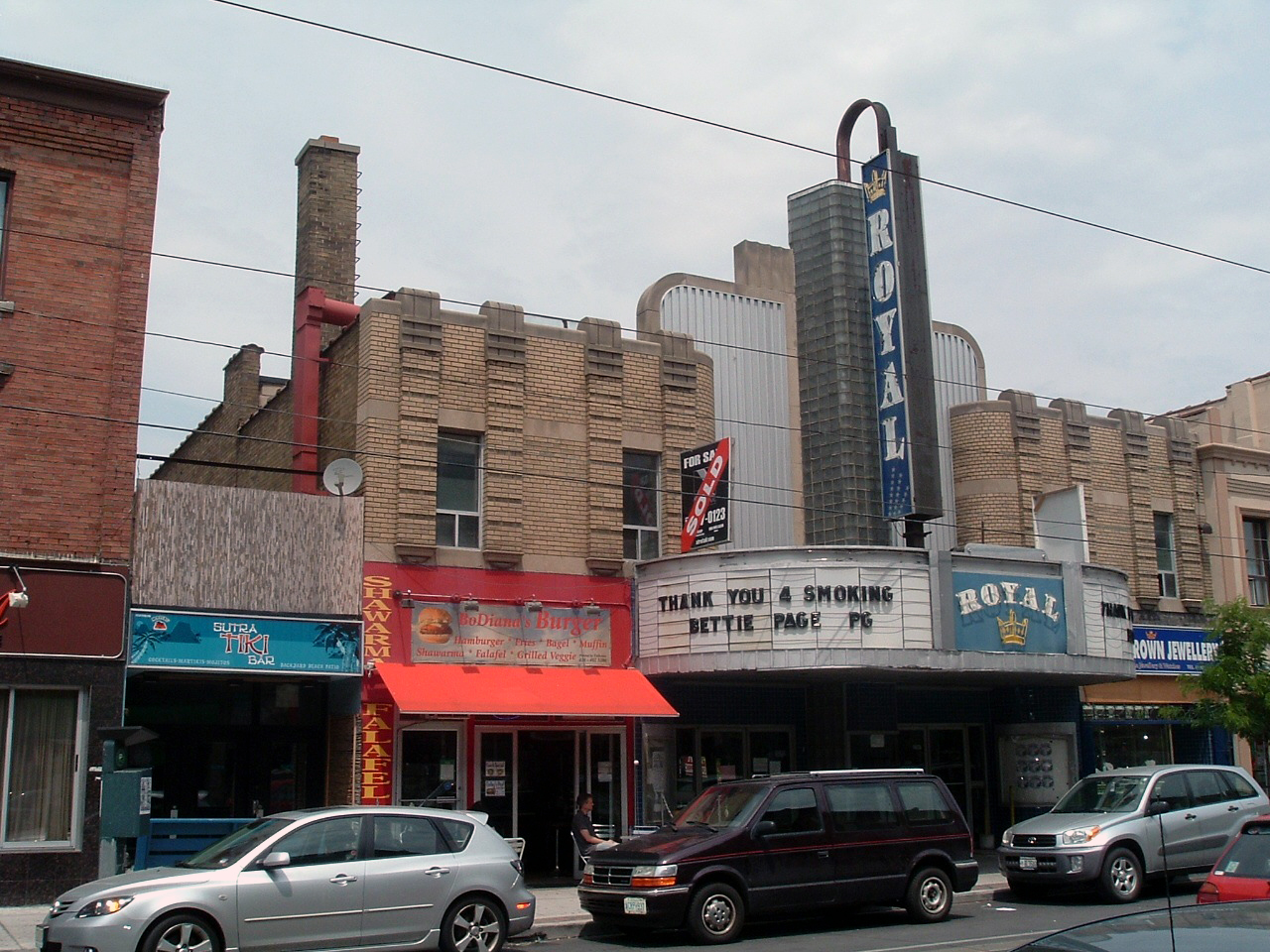 The Royal Theatre
INTERIOR RENOVATIONS & FACADE ALTERATION
606-612 College Street, Toronto, ON
Project Completion: 2006
Project Size: 12 000 sq. ft.
Our involvement with the Royal Theatre spans several projects which fall under the scope of interior renovations, life safety upgrades, and facade alterations. The theatre is a designated heritage building, and as such extra care and consideration is taken in each aspect of the projects to ensure the historic character of the building remains undamaged.
Recent projects include the renovation of the basement and addition of video editing suites, an audio room, storage, and mechanical and electrical rooms.
This project showcases our ability to design new spaces according to our clients needs while maintaining a sensitivity to the historical context of the building during renovations. In this project we demonstrate our diligence and attention to detail for the designatedheritage structure without compromising its historical significance.
THE MASSEY MANSION
ADDITION / RENOVATION
519 Jarvis Street, Toronto
Project Completion: 2006
Project Size: 13 600 sq. ft.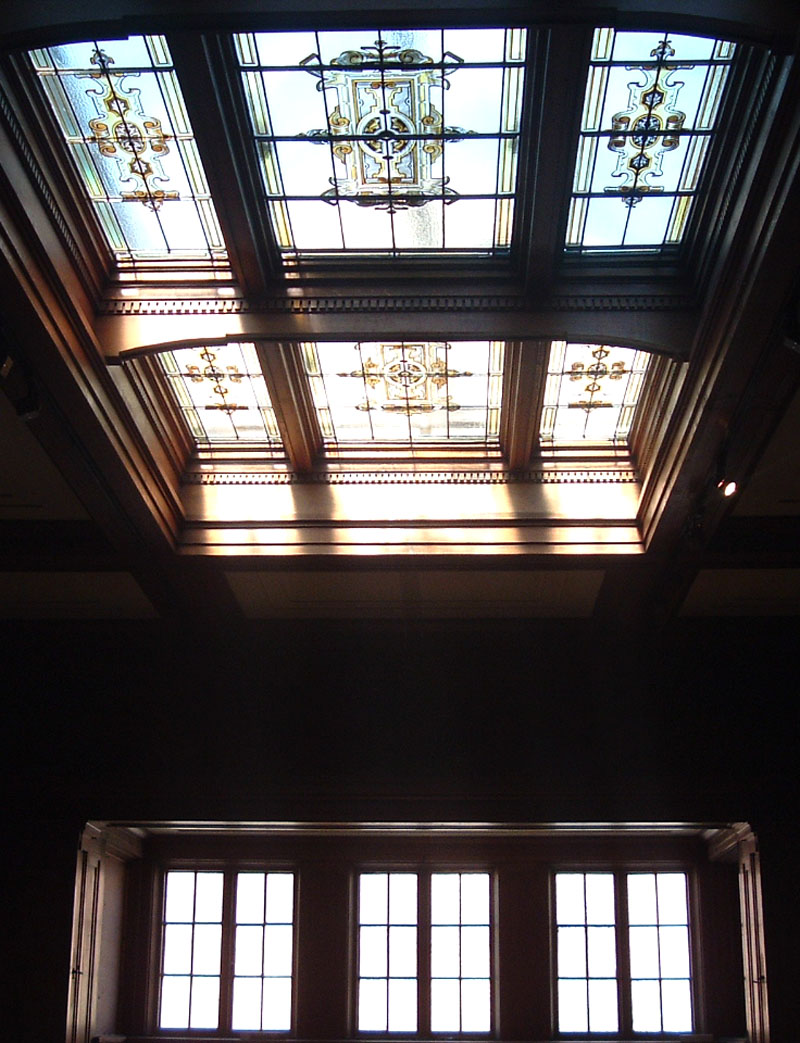 The scope of work for the Massey Mansion involved interior renovations, structural modifications, and system and life safety upgrades in order to accommodate the change in use of the building to a private school facility.
Structural modifications included the addition of a floor level.
The existing building is a designated heritage building, thus all renovations had to be carried out while respecting the character and historic elements of the building.
This project showcases our experience and thoughtful approach to architectural heritage and conservation. The project also displays our ability to repurpose historically significant spaces into fully functional and unique educational facilities.
This project required interior renovations to meet the programming needs of the new school while also maintaining the integrity of the existing building envelope.